Gamer Zone
Do you like playing your favourite game for 15 minutes now and then, or maybe you prefer pulling an all-nighter with a significant risk of being fired/failing a semester/alienating your partner? Either way, you'd probably appreciate your account not going in to the red. That is why we have gathered the best deals here, just a click away.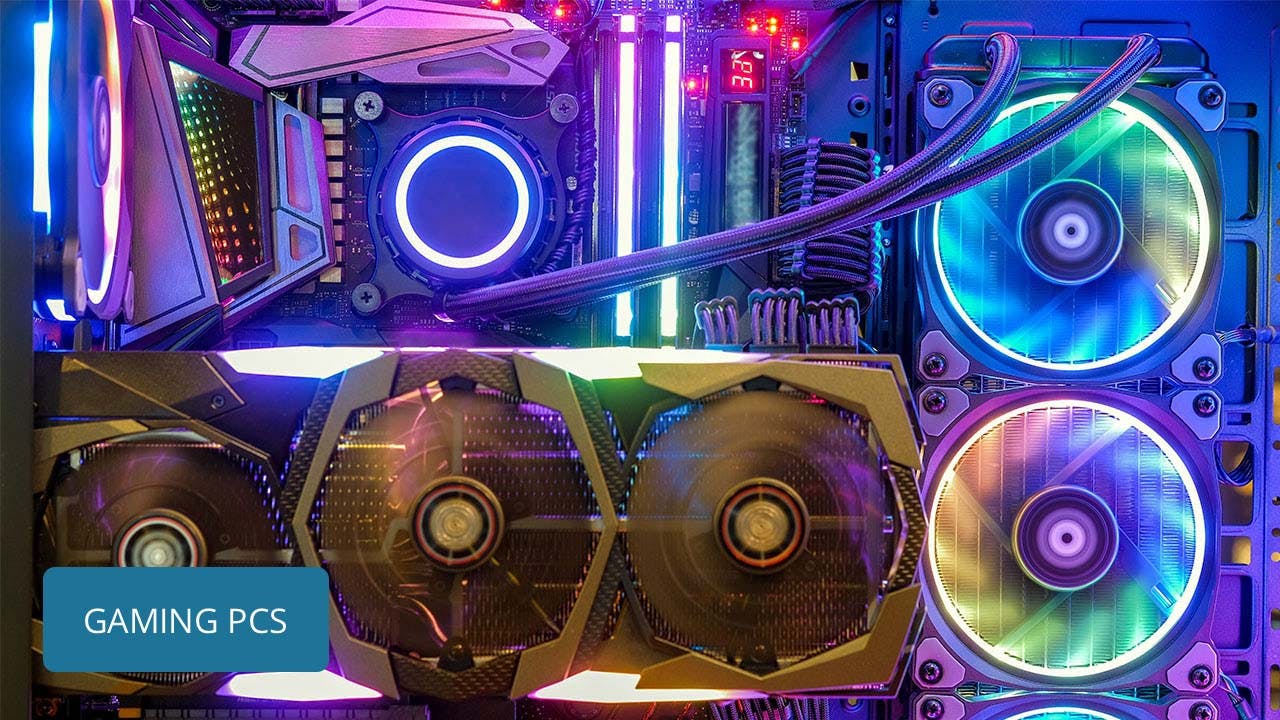 Gaming PCs - looking for a machine that will allow you to achieve frame rates normally reserved for the Olympian gods, but you're not into animal sacrifice? Better check our category dedicated to those mythical beasts among personal computers!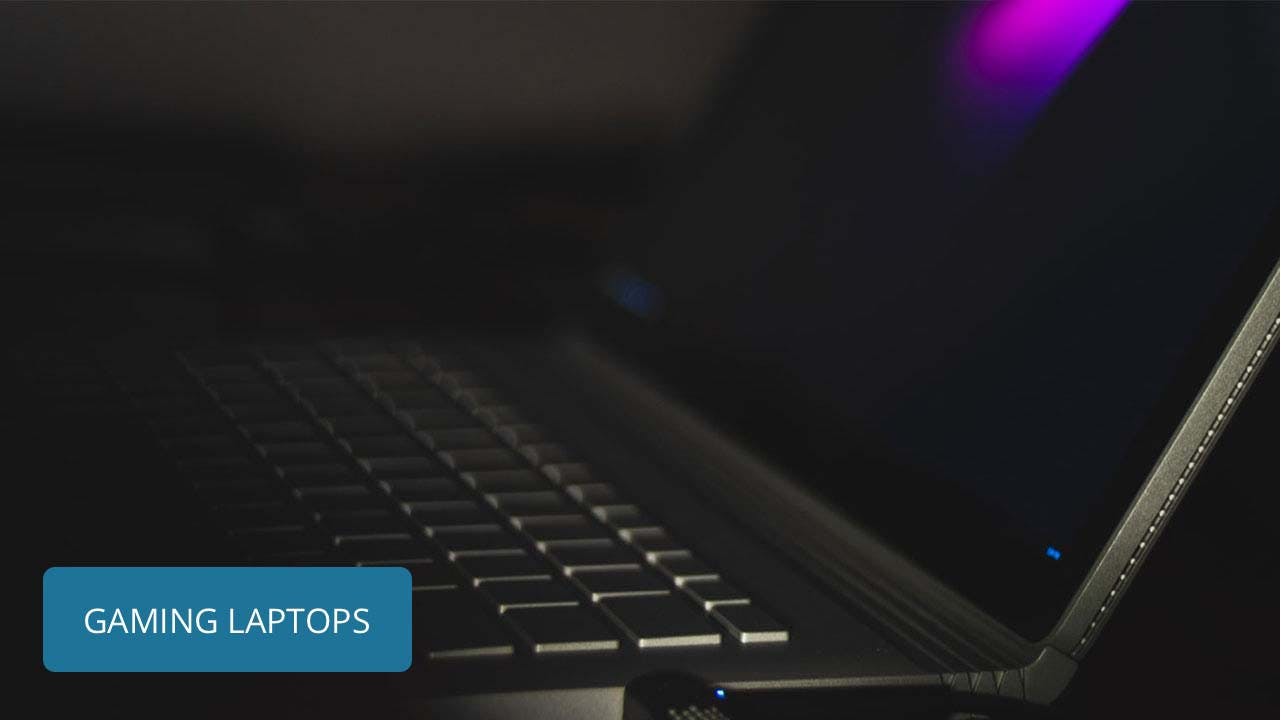 Gaming Laptops - are you concerned that the game you've been waiting for will be released when you're travelling home for Christmas? No problem, you can boot-up a laptop even on a train (or a private jet, which is probable, since you can afford a gaming laptop...)! Worried about the price? That's what we're here for, right?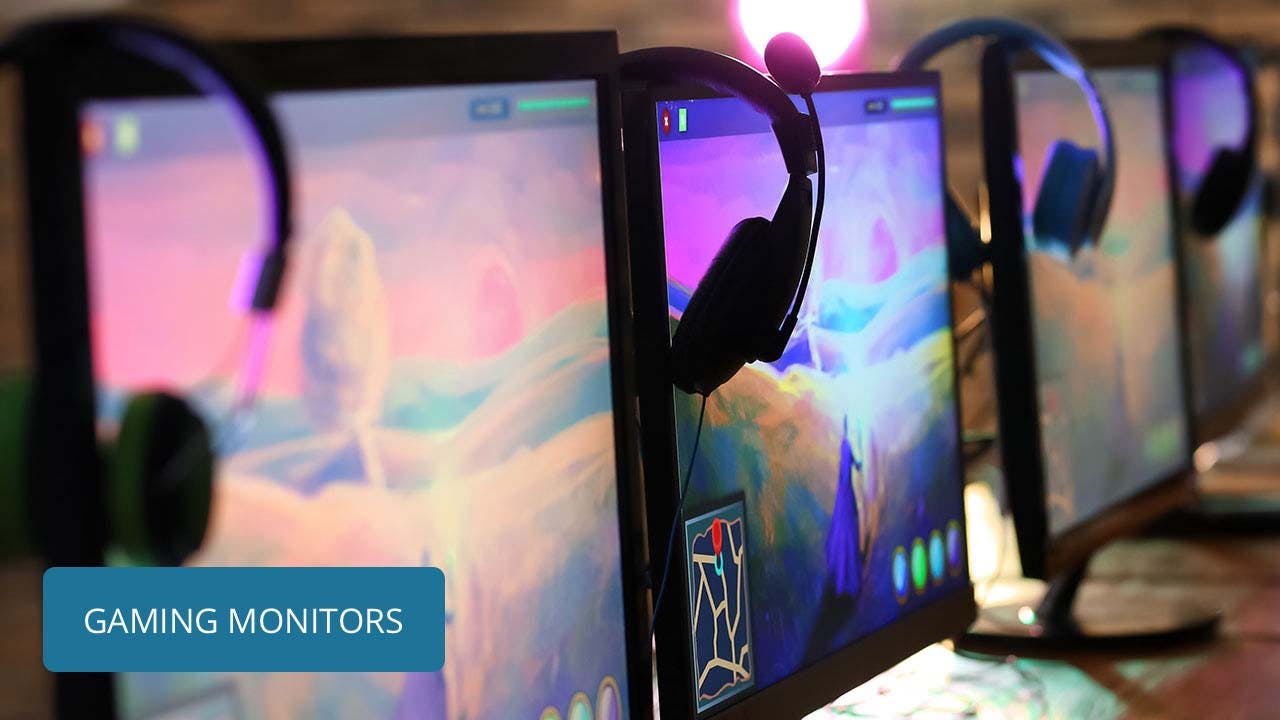 Gaming Monitors - even the best Batman needs his Robin. And what is a computer (Batman) without its monitor (Robin)? Besides, we wouldn't want to lose all those wonderful, wonderful extra FPS from our monster PC just because our refresh rate is not high enough, now would we?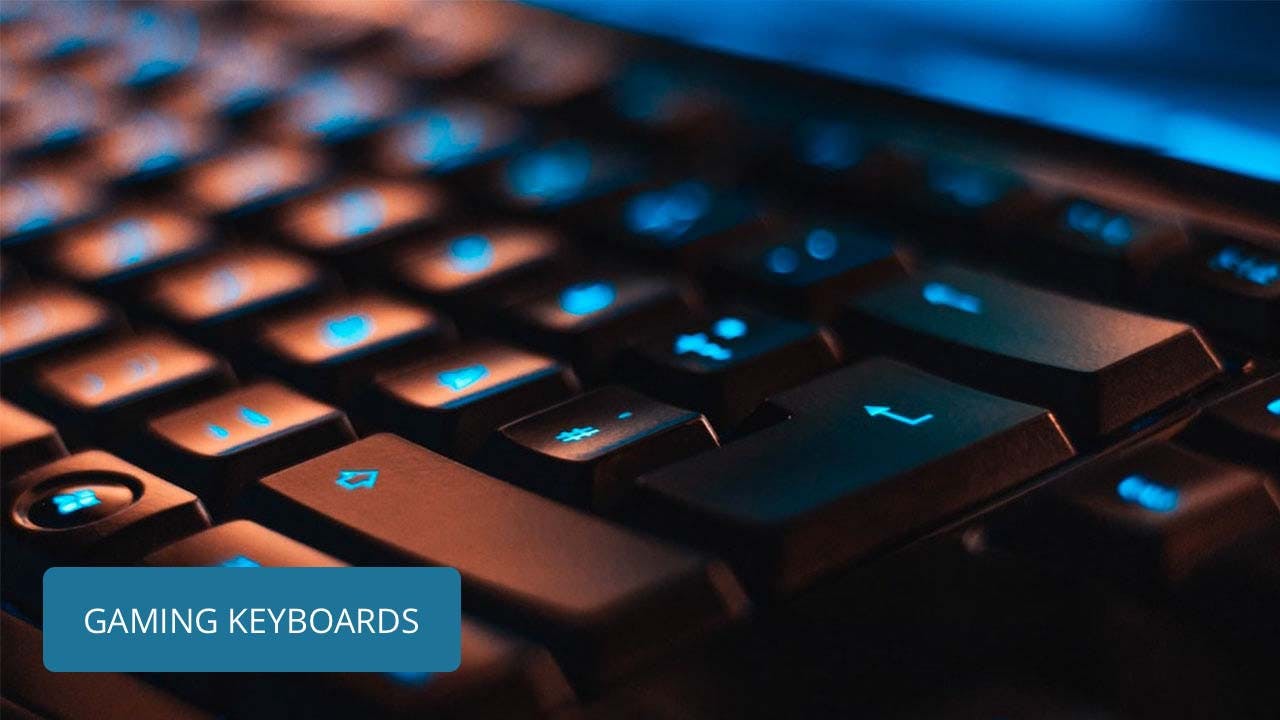 Gaming Keyboards - wondering what's the difference between a keyboard for mere mortals and an ultra precise mechanical keyboard designed for gamers? Price, for sure. How big is the difference? Better check out our gaming keyboards category!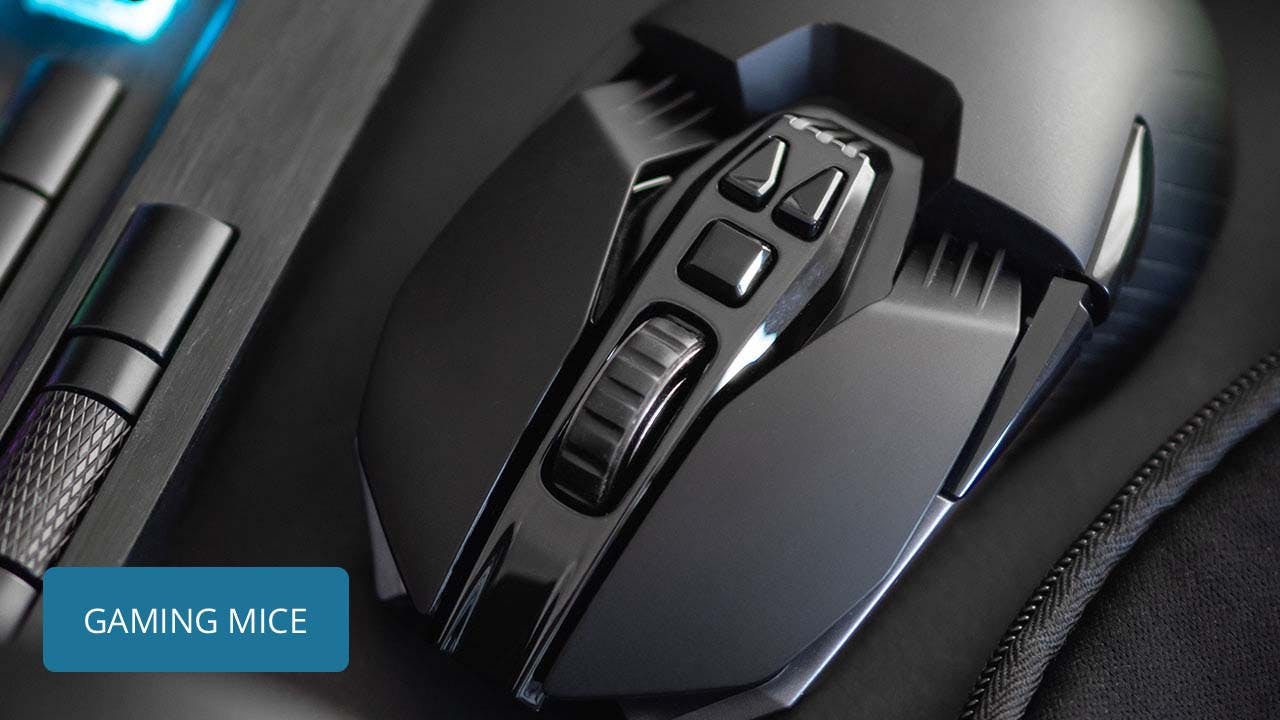 Gaming Mice - let's be honest for a second. You don't score headshots with office peripherals. You score headshots with finely crafted, carefully weighted, super-precise and awesome-looking monsters made out of titanium, carbon fibre and adamantium. We've got medium-budget ones too, though...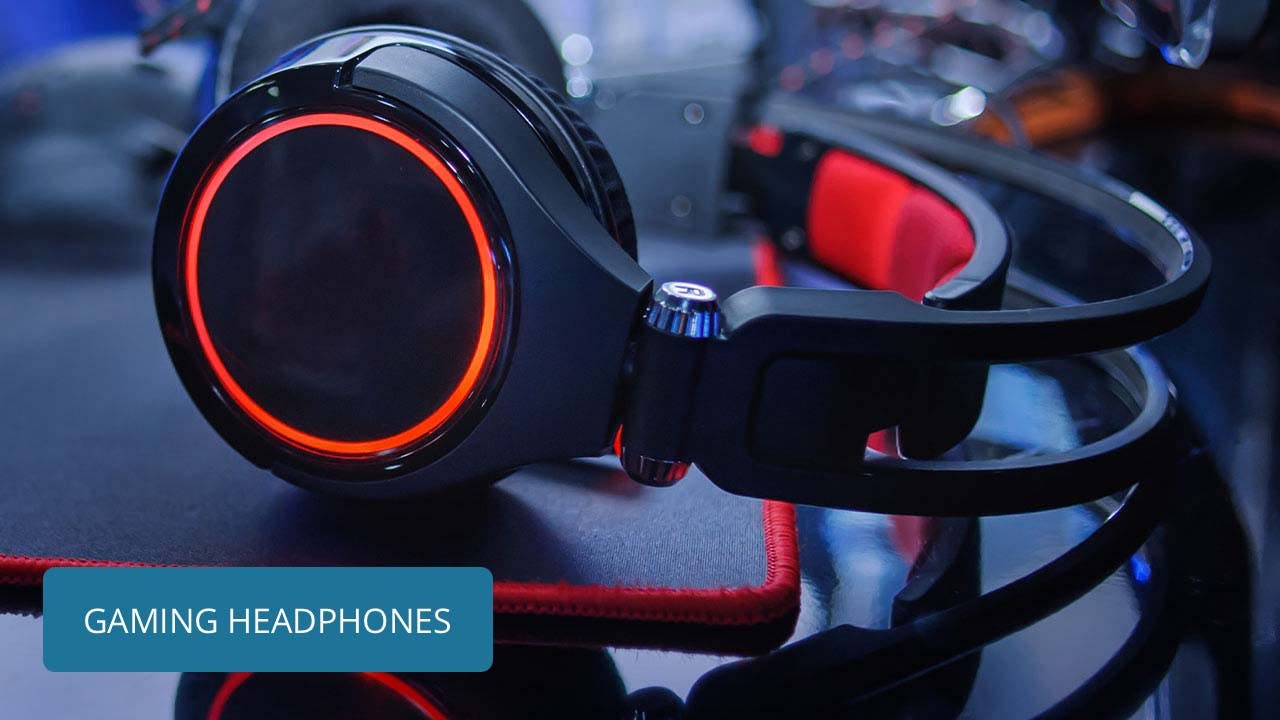 Gaming Headphones - do you want to feel like you're on a battlefield, minus the constant fear of dying? Turn up the volume (*before making this decision be sure to consult your local ear doctor)! If you'd like to avoid a police intervention and alienating your neighbours, you might consider getting a pair of good headphones.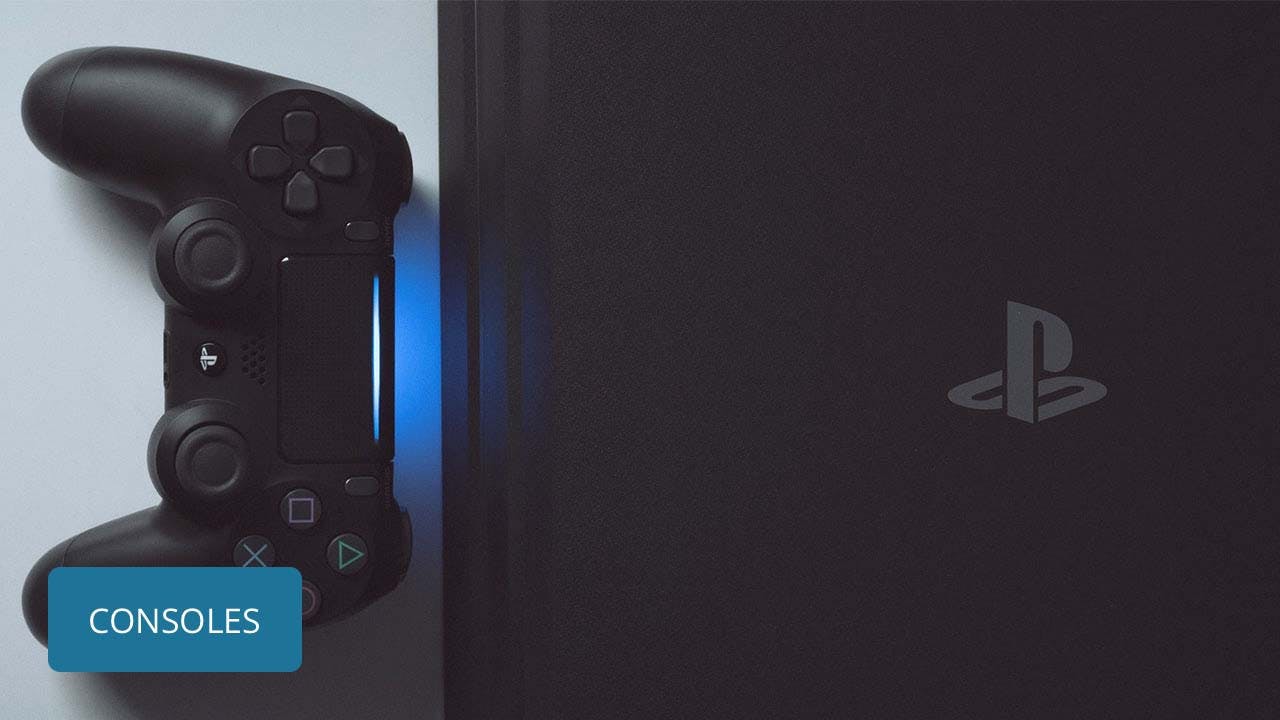 Consoles - what's there to tell? If you want to avoid all of the aforementioned steps, think about getting a console.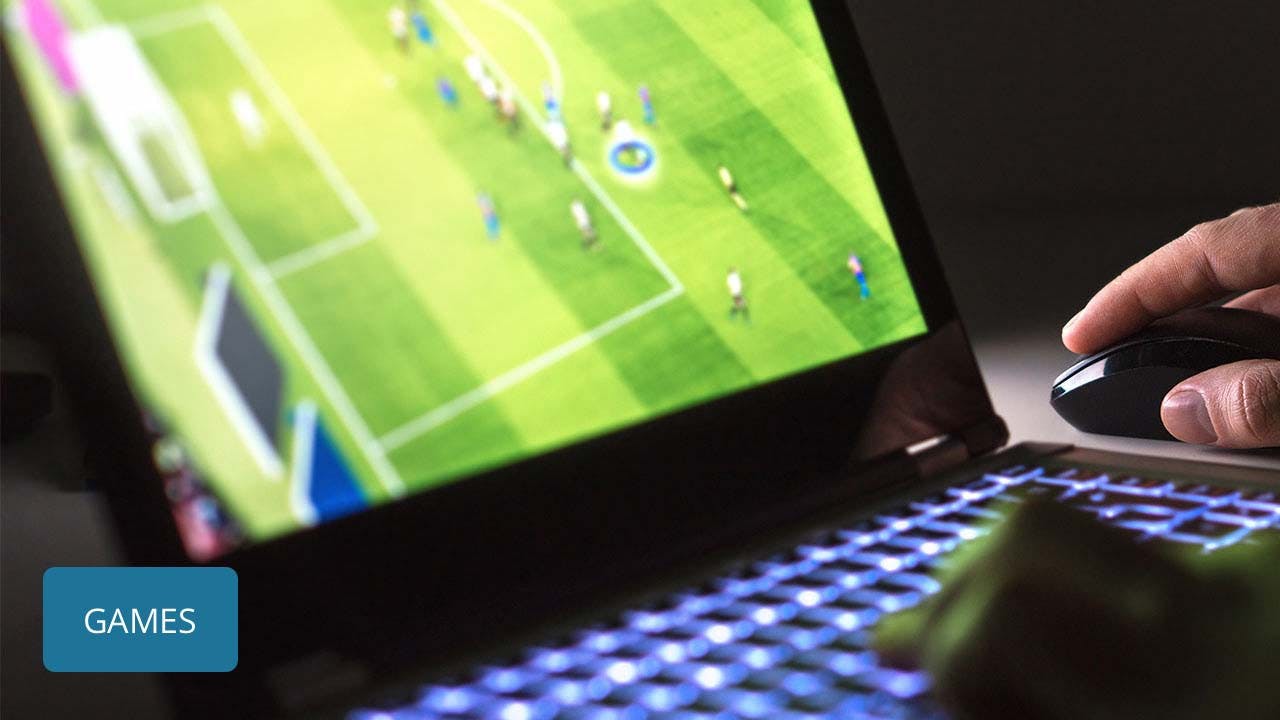 Games - 'OK Pricespy, but why do I need all these accessories and machines?', one might ask. The answer is simple - FOR GAMEZ (yes, we are that rebellious if it comes to spelling)! Obviously. Check out our category that even though mentioned last, is the maincourse of this zone!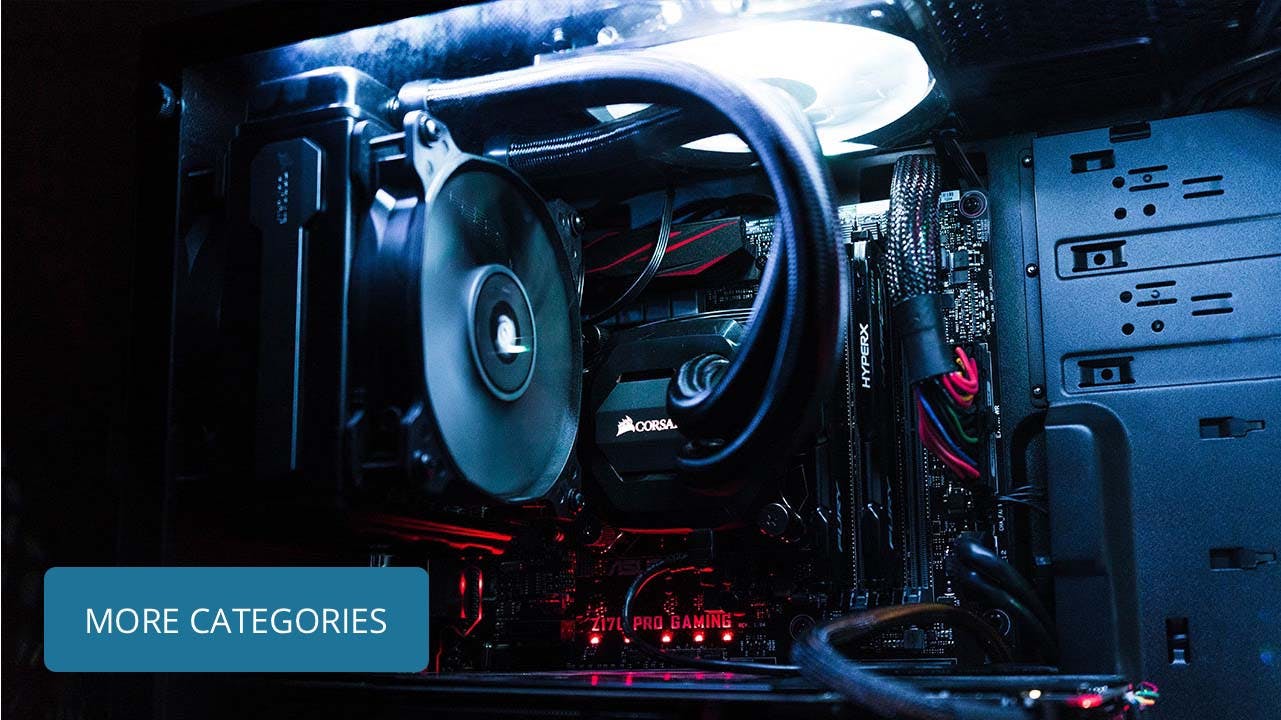 More categories - we\ve got even more of that stuff. We just don't want to make you uncomfortable scrolling through a huge wall of text. Check it out…